Our Jack Daniels Motors family has seen the effects of hurricane Sandy on the New Jersey shore and we wanted to reach out. Together, our entire company pitched in and collected school supplies for students who lost everything.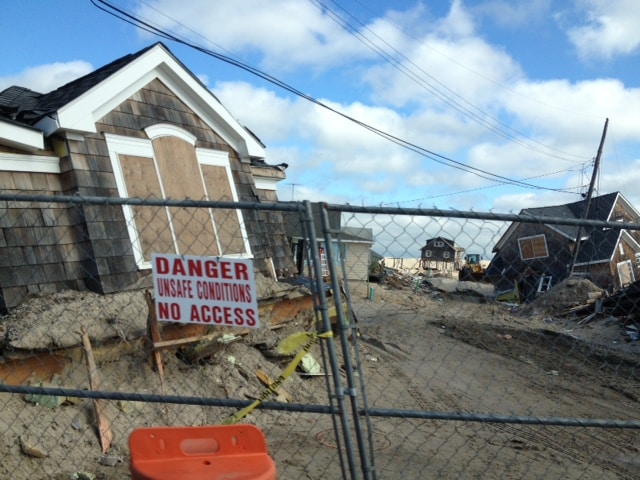 As a team we collected, over 400 new items including; pencils, pens, notebooks, scissors, glue sticks, coloring books and construction paper. Jack Daniels Motors would like to thank their employee teams for working together and supporting the needs of our neighboring children.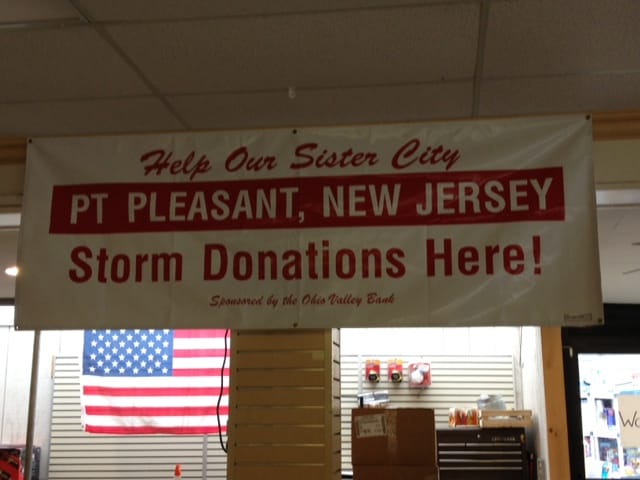 All of the items were donated to a church in Point Pleasant called The Good Shepherd. There, volunteers distributed and placed the items into gift baskets for families and schools in the surrounding areas. Around 40-50 families and 5 schools have been given the supplies. All of the volunteers are residents of Point Pleasant and surrounding shore towns. One volunteer, in particular, lost her home in a fire. She volunteers every day to help others. Her actions when helping others, despite her own loss, have made her a hero in these efforts for rebuilding.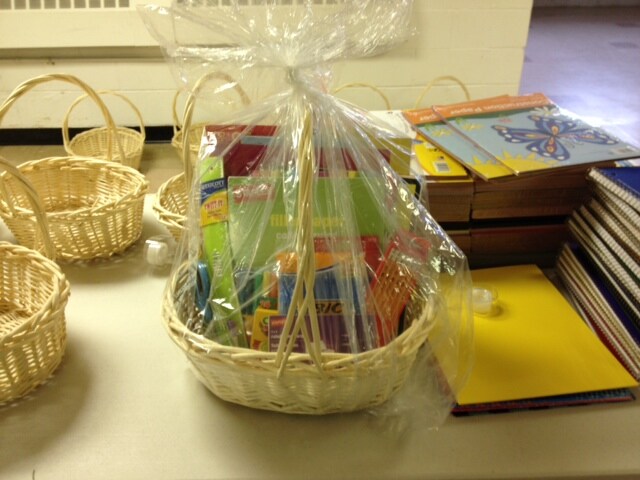 Thank you, Jack Daniels Motors team and Good Shepherd volunteers for working together to make a difference in these children's lives.