---
---
Jack Daniels Motorsports @ Waterfest 2014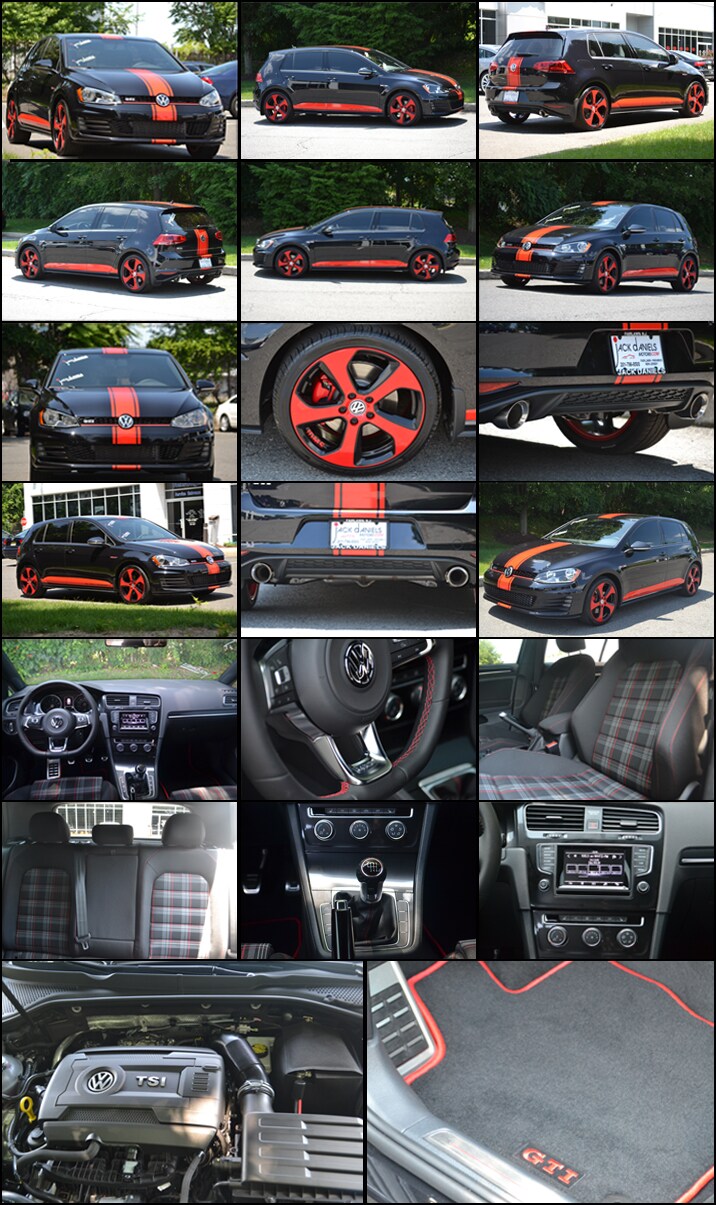 Jack Daniels Motors and Jack Daniels Motorsports attended Waterfest 2014 this year on July 19th and July 20th. This was the 20 year anniversary of Waterfest, which showcases the Volkswagen and Audi brands. Jack Daniels Motors introduced their Motorsports division which specializes in performance, accessorizing and custom appearances for these automobiles.
The Jack Daniels Motorsports team was led by Frank DeVita who brings 30 years of experience in handling these custom, personalized upgrades for these cars. The show featured the 2015 VW GTI with custom wheels, striping and subwoofer installed in spare tire well, and much more. Contact Frank at 201-796-8500 ext. 1233 and let Jack Daniels Motorsports build you your performance dream car.
VW Garden State Euros.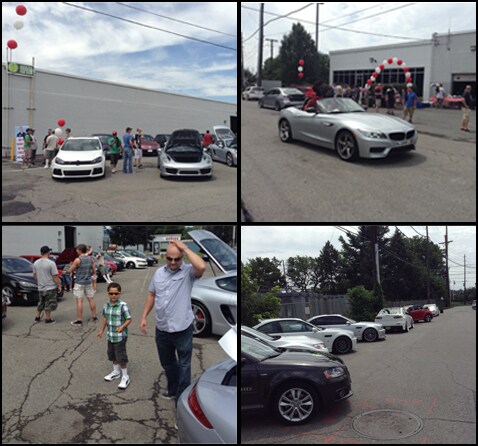 This event was hosted for the first year on August 10th 2013 and will be an annual event.
Jack Daniels Motorsports invited the Garden State Euros and their families to a Motorsports enthusiasts day. The event served as the Euros northern NJ meet. Over 100 motorsports enhanced vehicles parked for display for all to see.
Attractions were food and ice cream, free vehicle inspections, free alignment checks, tour of the facility and department showrooms, Nitro fill stations, music, raffles and t-shirts. APR performance products and services were on standby for customers. Members, customers, and their families were able to enjoy a great family day at Jack Daniels Motors.
Audi Service Clinic - April 20th, 2012 and 2013.
This event is for Audi customer to come in for any questions they may have about their vehicle regarding service, maintenance and motorsports accessories. Participants are greeted with breakfast and lunch, free multipoint inspection on their car and a complimentary car wash. Each customer receives a Motorsports T shirt and free gifts. Raffles take place all day featuring a chance to win GPS, Remote starter, wheel repair, paint less dent removal, oil service, nitro fill tires, Audi apparel, and much more. APR is on site to help customers with performance enhancements that they can purchase or order at sale event pricing.